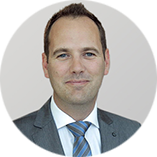 Auckland Regional Manager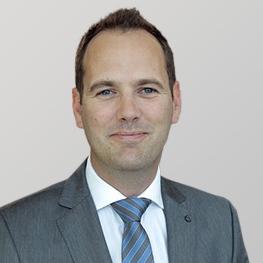 Dwayne Smith - Auckland Regional Manager
Dwayne started earning money from computer sales and training when he was just 13 years old. He wanted a good education and it was the only way he could afford to attend private schools in Masterton. With the young business steadily growing and a successful school career in its final year, Dwayne decided it was time to focus solely on the business. He left school and drove non-stop to Auckland. 
Before long he'd built a nationwide company called Horizon Pacific. It provided IT support and internet services to business customers, including most of New Zealand's real estate companies. To make the most of the ultra-fast broadband roll-out Dwayne created One, a new internet service provider for business. One was the first to connect a business customer to the new fibre network. 
Recognising that talented IT people with their own businesses were often bogged down by back office administration, in 2011 Dwayne created the umbrella organisation New Zealand Technology Group. It provides businesses within the group with proven administrative systems and economies of scale for growth. 
"I like finding talented IT people who are passionate about what they're doing, but can't seem to get their business to that critical mass required for significant growth. We plug them into our admin systems which really work and free them up to focus on what they love doing. It's very rewarding to see their before and afters, and watch them grow," explains Dwayne. 
Dwayne puts a lot of his success down to staying in close contact with customers and not losing sight of what's happening on the street and at the coal face. 
"I'm onsite with customers every day. That way you see opportunities as they're emerging, so you can get the right people in place with the right product at the right price before anyone else," he explains. 
The other skill he brings to business is getting to the root cause of problems and adjusting systems and procedures to put things right. 
"If something's not going right, I believe in working out exactly where the issue lies, then adjusting the way things are done," says Dwayne. "It's vital to communicate the reasons behind the changes with the people involved in order to win their support." 
"I love what I do, I love being busy and I'm genuinely excited about the talent and growth we're unlocking through New Zealand Technology Group."
Select one of our management team above to find out more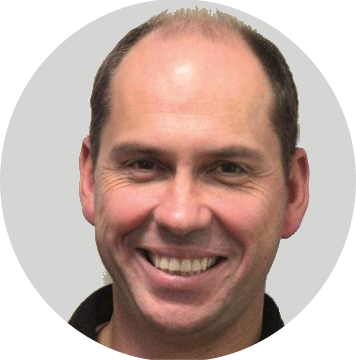 Wray Wilson - General Manager
Wray was appointed General Manager of New Zealand Technology Services in July 2019. In the two years leading up to his appointment he had been the Regional Manager of New Zealand Technology Group Hawkes Bay. Previous to this he had worked in the Need a Nerd Group for 10 years finishing up as the Group Chief Executive where he oversaw the merge of the business into the New Zealand Technology Group. 
With a diverse background encompassing military service, professional associations, franchising, the public sector and private business ownership he brings a wealth of experience in leadership and operational management to the role.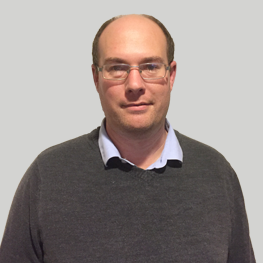 Bill Brown - Chief Technical Officer
Bill Brown joined our group during the merger of Need A Nerd in 2017, from his previous role as Chief Technology Officer. 
Bill has taken up a management role in 2019. He has 15+ years of experience working in the I.T. industry and is certified by a number of vendors, mostly notably Microsoft MCP (MCSA).

What drives us and why are we re-shaping the ICT industry in New Zealand?

We've been growing steadily since our inception, partnering with IT businesses big and small.

See how we're supporting ICT businesses throughout the Regions
What sectors do we support?
What services do we provide?